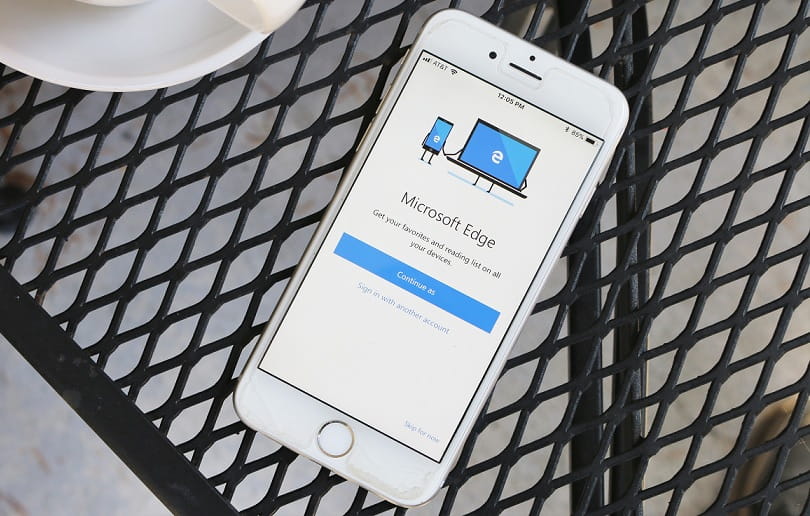 Microsoft is working very hard on regularly releasing new
features for its Windows 10 default browser Microsoft Edge on
both iOS and Android. The company has been regularly pushing
out new features on both the rival platforms.
Keeping with the same trend the Redmond Giant today pushed out
another new update for its Microsoft Edge browser for iOS
users. The latest update comes with some important new features
for Apple users.
The latest Edge browser update for iOS brings support for split
view feature which is exclusively for iPad users. The spilt
view feature is the same feature which was available for
Windows 8 devices earlier.
The split view feature has similar resemblance to the one on
Windows 8 devices and works in similar way on the iPad. iPad
users will be able to run two apps on the screen regularly
along with the option to choose how much an app can be viewed.
The size of the apps are automatically resized which should fit
the screen of the iPad. This update also allows users to use
two apps at a time by letting them post status update on one
app and view chats on another app without having to move
between apps.
The latest update to the Microsoft Edge also adds the option to
let users add or edit top sites on the new tab page. Users will
also be able to see a new sync progress indicator for the
favorites and reading list.
Microsoft Edge will now display organization managed favorites
especially for the Enterprise users on the iPad. The latest
features and improvements released are only currently available
for iPhone and iPad users who are currently part of Apple's
Test Flight Program of Microsoft Edge. The update also comes
with the regular set of bug fixes and performance improvements
to the Edge browser for iOS devices.
After successful testing and some necessary corrections after
feedback from testers, Microsoft plans to release the same
features to the public version of the browser on both iPhone
and iPad respectively in the coming weeks or days.