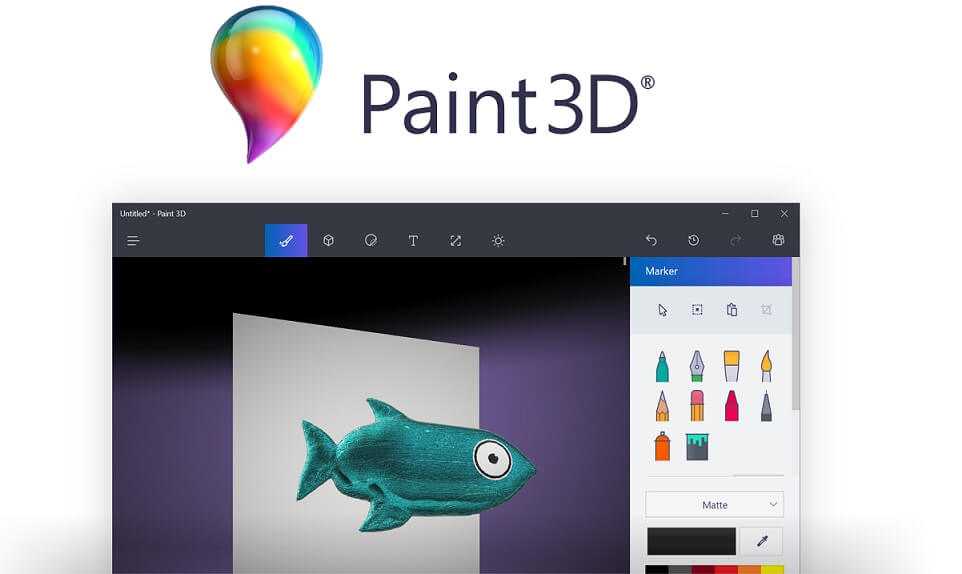 Microsoft today pushed out a new update for its Paint 3D app
for Windows 10 users. The latest update pushes the app to
version 4.1805.15037.0 and it comes with minor improvements.
Users of the Paint 3D app will now see a new reveal effect on
the ribbon display icons. The reveal effect is noticeable when
users hover the mouse over the icon.
The new reveal effect is from the Fluent Design language system
and enhances the look loof Paint 3D. The app has already
received many new features since its inception for Windows 10
users.
Microsoft in its previous update added a new Magic select
option which lets users to copy the cutouts from a photo to use
them in different pics or applications. The improvements to the
Magic select option were rolled out to Windows 10 users with
the April 2018 Update.
The app update also comes with its new set of bug fixes and
performance improvements over the previous update. Microsoft
with its last major update to the Paint 3D app also introduced
support for Remix 3D integration. The Remix 3D integration
allowed users to upload and also download 3D objects.
Microsoft officially released the app with Windows 10 Creators
Update, and since then the company has been regularly
working on adding new features to the Paint 3D app.