Microsoft has released another set of wallpapers for Windows 10
and it's available for free from the company's app store.
Microsoft has published four new wallpapers for Windows 10 and
there's also a nature-inspired wallpaper.
New wallpapers are released every month and Microsoft plans to
add more wallpapers to Windows 10 in the coming days.
As you can see from the image above, these new scenic
wallpapers are quite pleasing to the eyes.
To enable new wallpapers in Windows 10, download them from the
Microsoft Store and head over to the Personalization UI
in Settings > Personalization > Themes and enable
the wallpaper that you've just downloaded.
You can learn more about the new wallpapers below.
Bing Fall Colors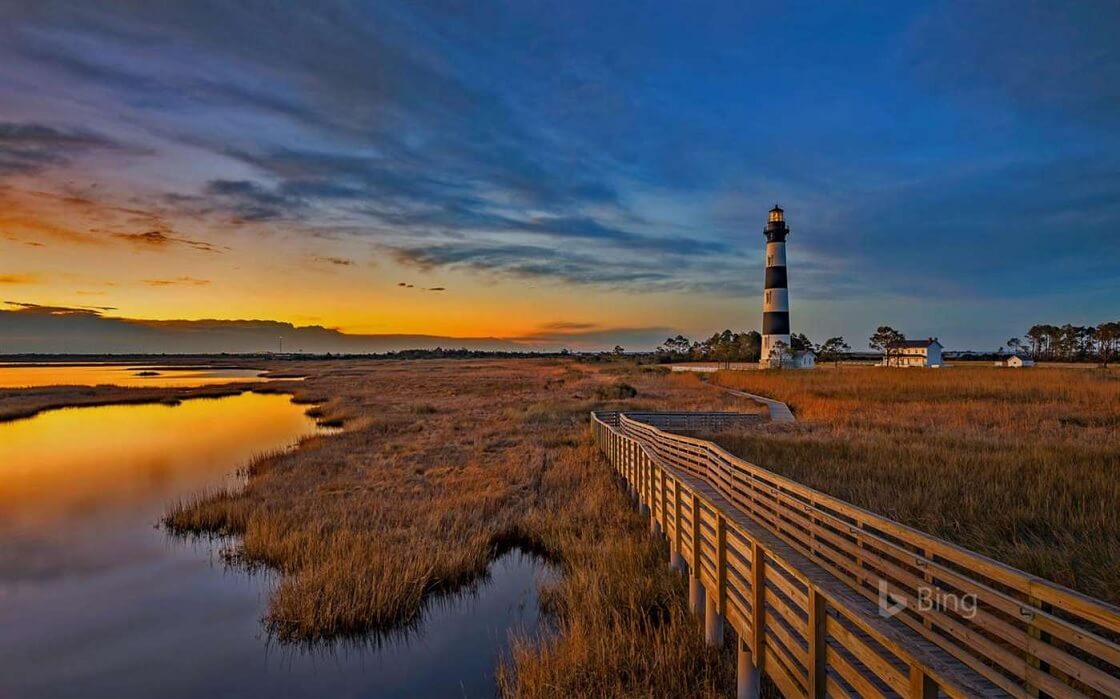 Microsoft's users really like the Bing search engine's homepage
image that's automatically changed every day. Microsoft's
latest wallpaper package brings wallpapers from Bing to Windows
10.
According to Microsoft Store listing, this wallpaper package
includes the colors of autumn that are painted across fields,
rivers, mountains, and forests. There are 15-image wallpaper
included in this package and all of these wallpapers previously
appeared as a homepage image on Bing.
Microsoft notes that these images can be used as desktop
wallpaper only and the sound or theme won't be changed.
You can download this wallpaper from the Microsoft Store
here.
Autumn in Sweden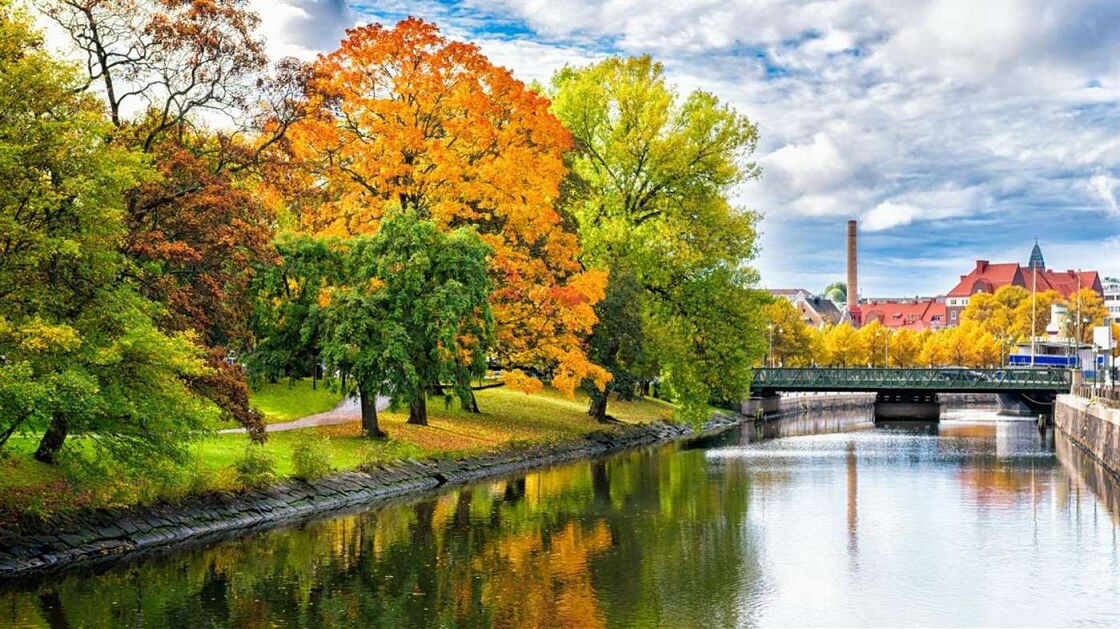 As the name suggests, the wallpaper is about the Autumn season
in Sweden. These free 14-image for Windows 10 covers the
canals in Gothenburg, avenues of Stockholm and autumn in
Sweden.
You can download this wallpaper from the Microsoft Store
here.
Call of the Raven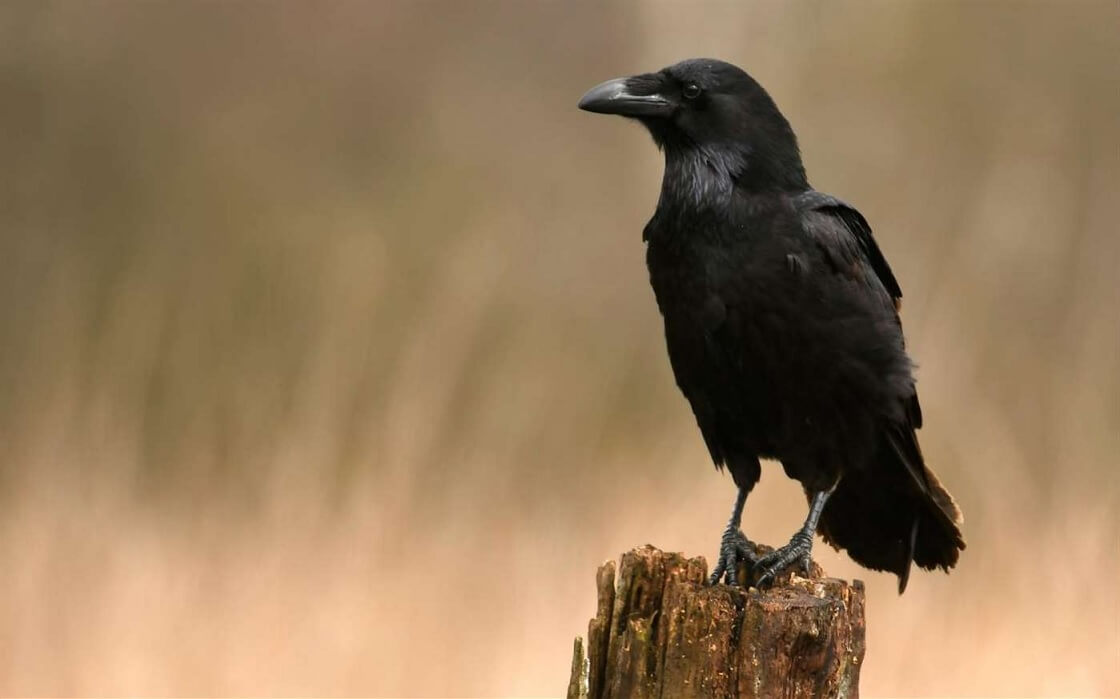 Call of the Raven is another cool wallpaper pack for your
Windows 10 device. It contains ravens caw, perch, and soar. In
this 15-image set, you'll find raven in sunny days and
midnights dreary.
Again you can use them as wallpaper only and it cannot be
used as a theme. You can find it in the
Microsoft Store here.
Cobwebs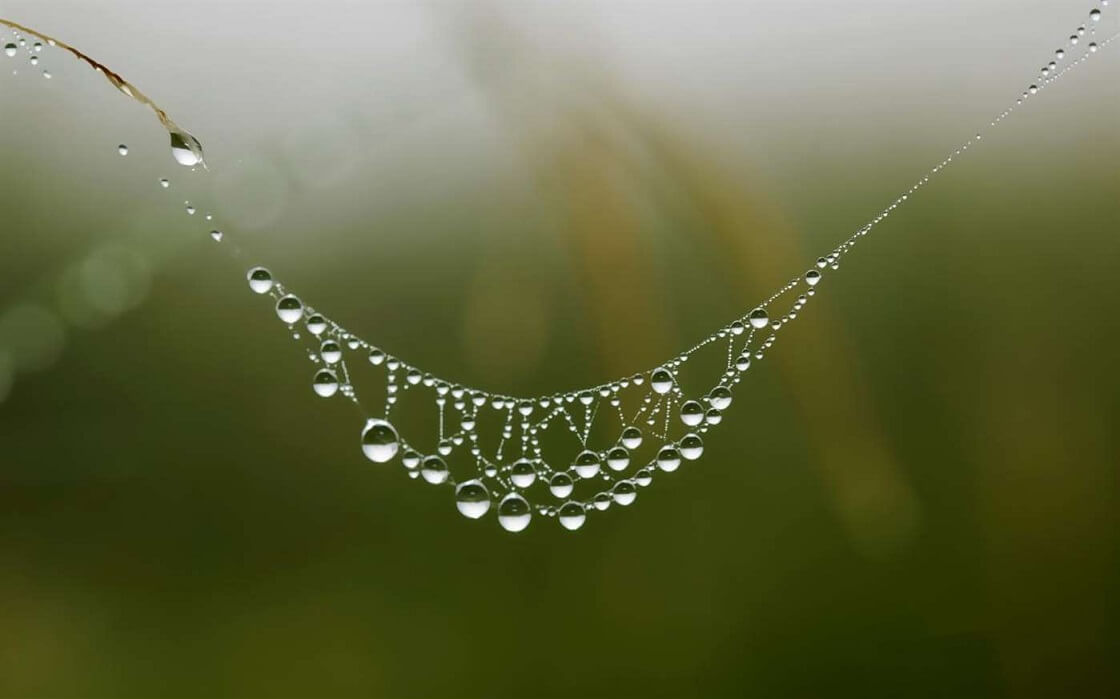 This wallpaper package includes nature's art glistens in
the morning dew. There are 16-image wallpapers included for
Windows 10.
You can download it from the
Microsoft Store.